Henderson
Fireplaces & Stoves
Serving customers all across Northern Ireland for 40 years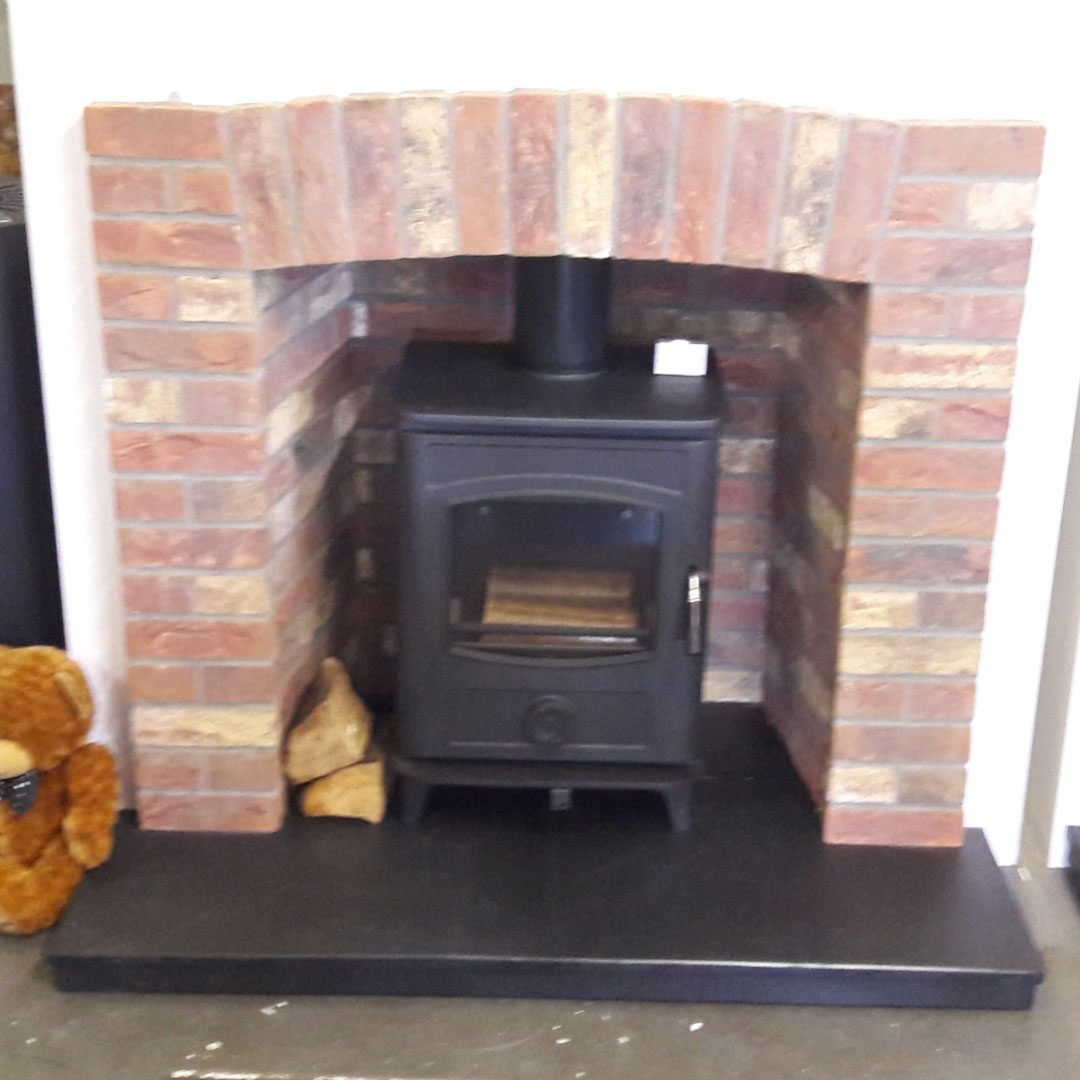 STOVES
With one of the largest selection of stoves in Northern Ireland, Henderson Fireplaces and Stoves caters to every customer in the region.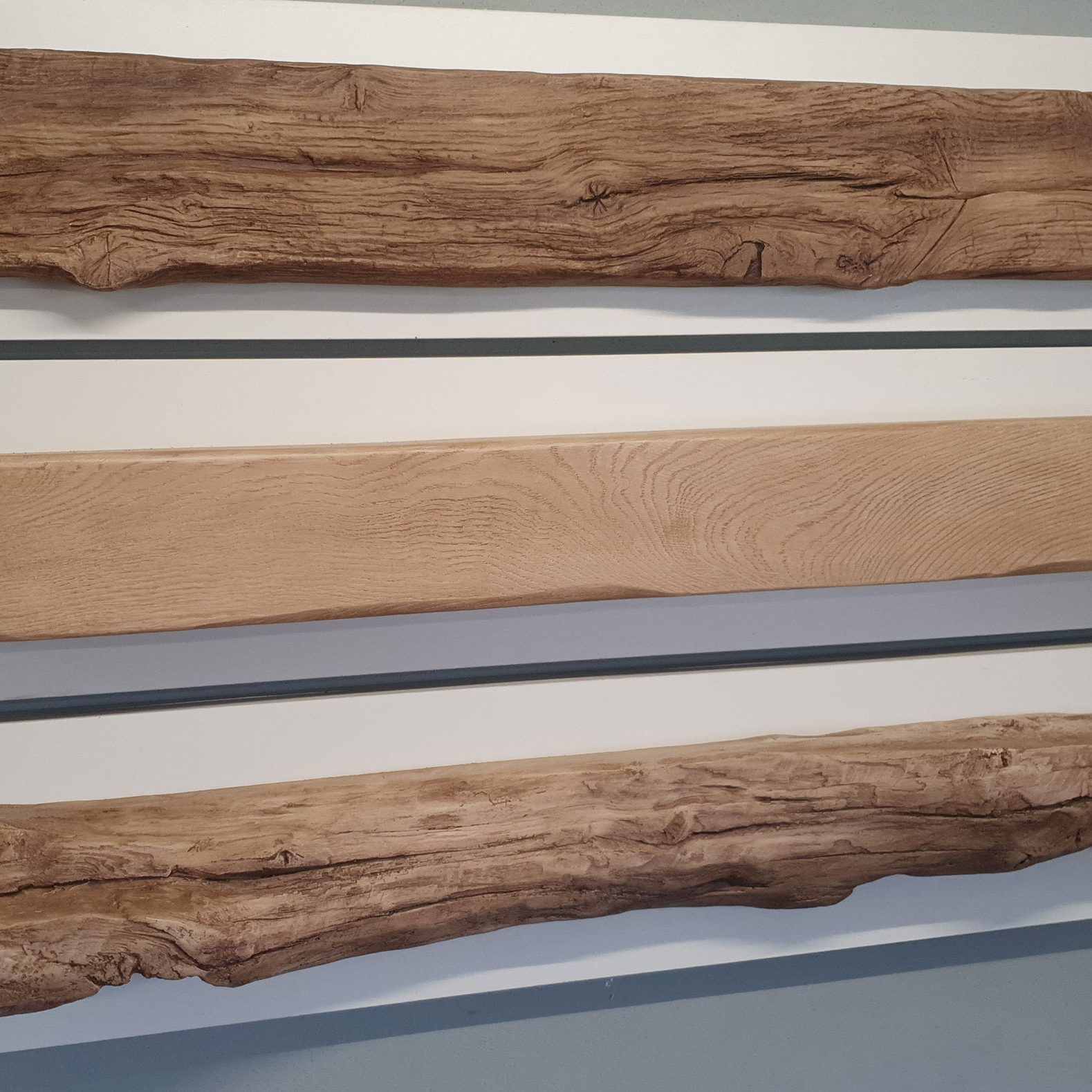 MANTELS
The team at Henderson Fireplaces & Stoves works directly with every customer to design the perfect mantel tailored to your exact specification.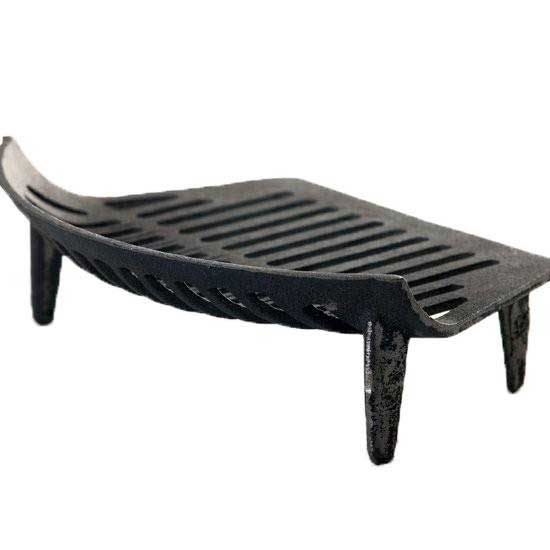 SPARE PARTS
At Henderson Fireplaces & Stoves we understand the importance of spare parts to keep your fireplaces in the best condition possible.